Before we called it Fake News, it was called propaganda. Or just plain dirt.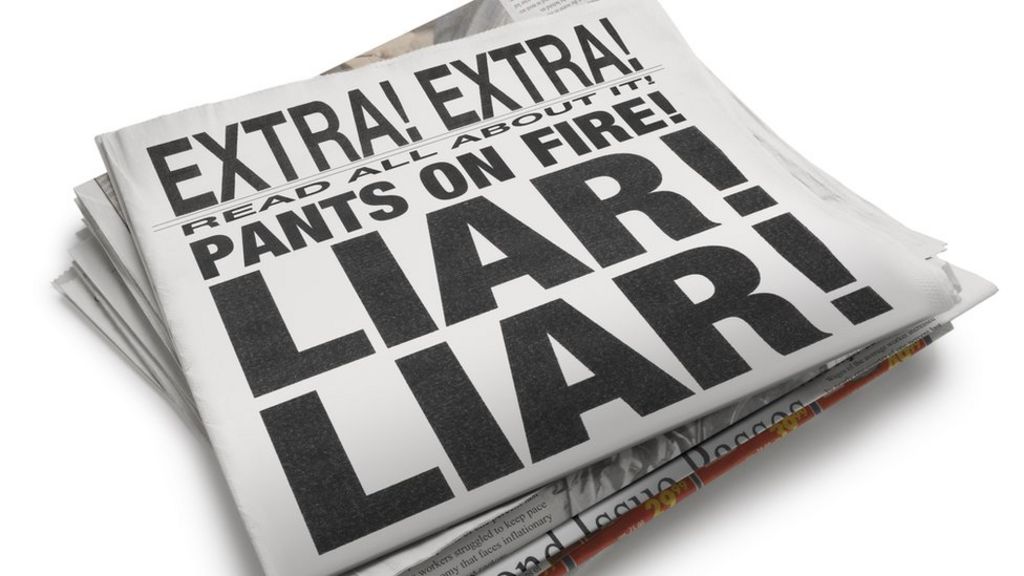 The New York Times has a great story on the roots of Fake News. (I've always disliked the term; it suggests there is such a thing as 'authentic news.') When information is manipulated, and planted, and spread, it is not just fake but spurious. The Rand Corporation calls this the 'Firehose of Falsehood' propaganda model.
It's features are:
High-volume and multichannel
Rapid, continuous, and repetitive
Lacks commitment to objective reality
Lacks commitment to consistency.
The firehose brings in information from so many sources that it tends to consume and compromise the bandwidth of attention we have to process the information.
But while we pay attention to malicious actors who spread falsehoods, let's not be blinded to other ways fake news, falsehoods and propaganda spread. In a much older analysis of news and propaganda (Manufacturing of Consent, 1998) Noam Chomsky revealed how systemic propaganda is part of the business model of newsmaking. He identified 'filters' in the media embed propaganda and bias.
Fake news is just a new digital iteration of what we've had, and blissfully ignored before. Everything old is new again!