Ok, I am being facetious here in my post headline. But what annoys me is how news organizations continue to parrot the 'Breaking news….." model, trying to get our attention, when the news is not actually breaking. It's often late to the party, and the story is fractured.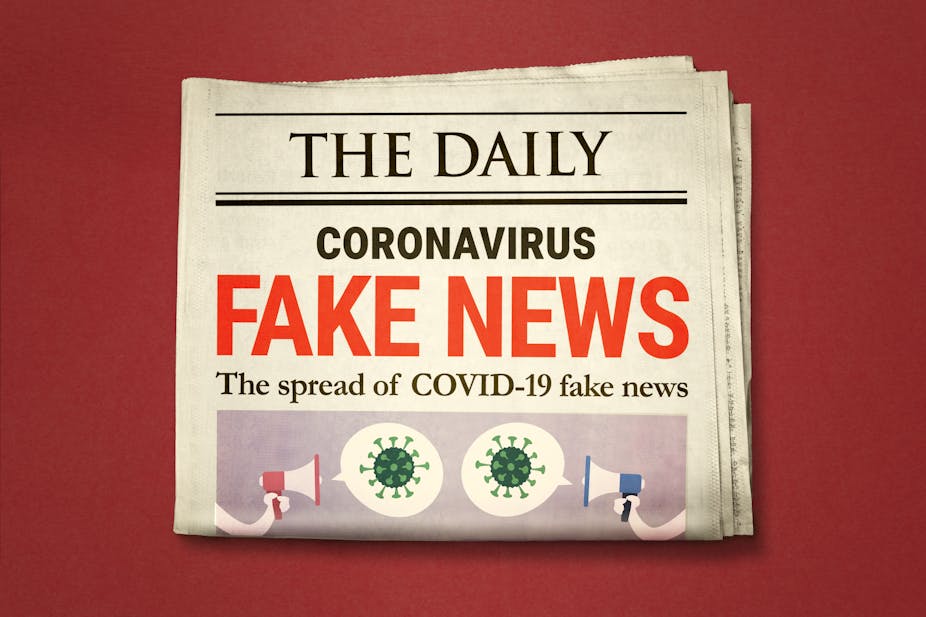 Did you hear the one about the Nobel prize winner from Japan who claimed he had reason to believe Coronavirus was designed in a lab in Wuhan?  If you did,  I hope you did not share this story on WhatsApp because the story was a fake. Plausible? Yes.  But it was completely manufactured. 
Many acts of disinformation are manufactured on a grain of truth, but upon that grain are placed smooth pebbles of faulty data, and these support larger rocks, perilously balanced to form what looks like some pleasing artifact.
The person in that twisted story was Tasuku Honjo, a professor at Kyoto University who won the 2018 Nobel Prize for Physiology or Medicine. He and an American researcher had found a way to manipulate the body's immune system to combat cancer. He had never worked in a lab in Wuhan China, and never said that "the Coronavirus is not natural. It did not come from bats. China manufactured it."  (See professor Honjo's statement here) And yet, it spread like wild fire. Or rather, like a virus. Jumping from human to human because we just don't understand how to 'social' distance ourselves from social media and misinformation. 
Before today's keyboard warriors were even born, countries including the US employed such tactics. In 1693 England a printer, William Anderton, was executed for publishing stories against the monarchy. In the US around 1898 another William, published fake stories about Spain triggering the Spanish-American war.  That was newspaper magnate William Randolph Hearst !
Today's breaking news model, practiced by not just the large TV networks but by lazy cut-and-paste 'reporters' (repeaters, really!) simply recycles this model. And unfortunately it works. Even the president is doing it.