With ZoomH4N recorder that came in this week, we officially began the class podcast.
In reality, we started experimenting with recordings last week with a cheapo mic that I had for the past 10 years. We recorded directly to AnchorFM, and also on my laptop, to Hindenburg.
But the ZoomH4N simplifies matters. Slightly bulkier than a T1 calculator, its sleek black form factor has a no-nonsense appeal (some say it looks a bit like a Taser). The pickup from X/Y mics is so good, the interviews my students have conducted, have come off great. In a few days their individual podcasts, submitted as assignments to Google Classroom, will be uploaded to Medium, the publishing platform.
But before that, here's the introduction to the Podcast series that will incorporate student voices alongside those of my colleagues at Benjamin Franklin High School.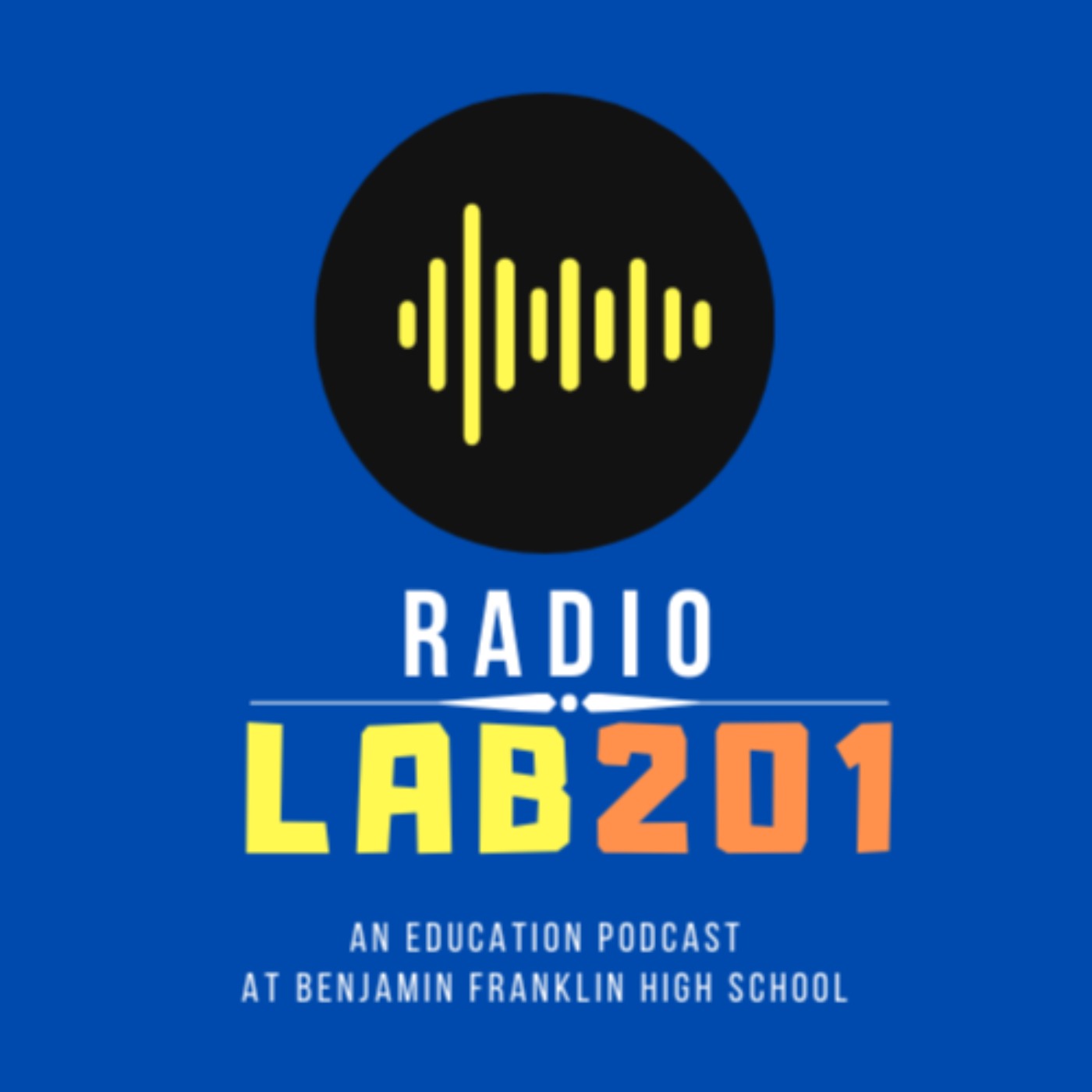 Baseball, Caesar and Guitars
–
RadioLab201
When he's not teaching Latin, Greg Davis is an agile outfielder at a AZMSBL, an Arizona league. He has a way of making students forget they are learning a language no one speaks.In this podcast I pick his brains on why Latin still survives as a subject in schools, and its connection with classical academies — something that goes back nearly five hundred years.  Hosted on Acast. See acast.com/privacy for more information.