File this under "Sigh! We knew this was coming."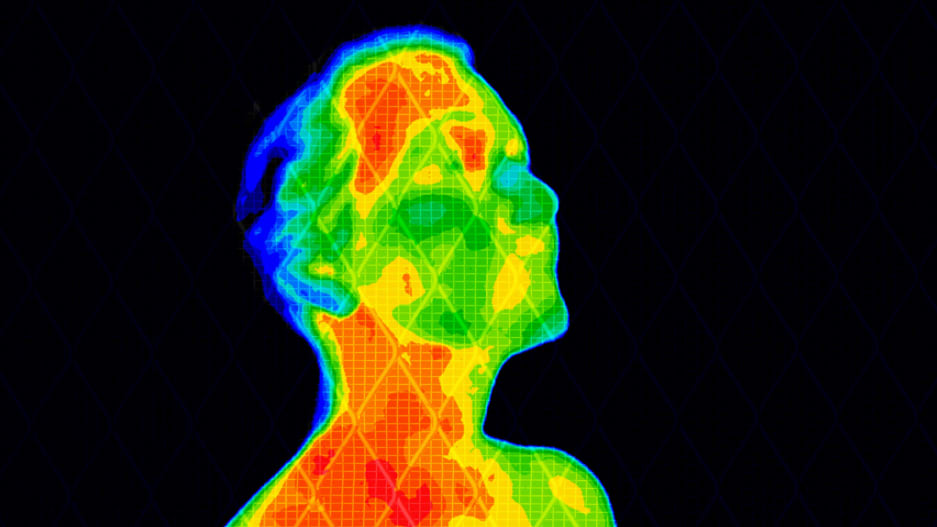 The story is breaking that protesters are being tracked down by facial recognition software in several cities. But more alarming is how in Hong Kong, which is erupting right now, police are seeking out protesters, then grabbing their phones, and attempting to use the facial recognition software on the phones to unlock their phones.
Hong Kong was a colony of Britain until 1997, but is now a 'special administrative region' of China.
"Oh, how neat!" some people thought, when Hong Kong announced that it has facial recognition software in the airport so that passengers could pass through immigration and security smoothly. Likewise so many now use door bell cameras (such as Nest and Hello) that have facial recognition, not realizing the vulnerabilities they could bring.
Facial recognition is a short stop from racial and social profiling. Why is it that few people seem to care?