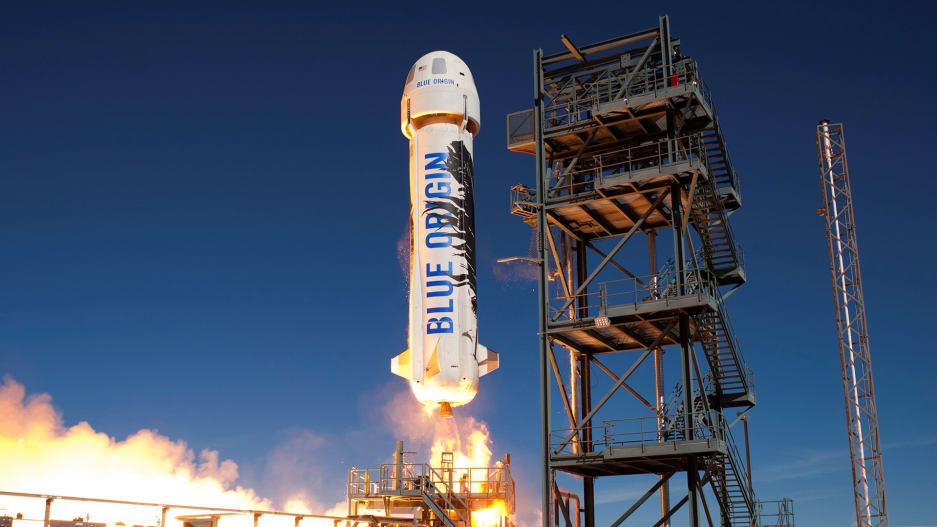 It's as if the stars were lined up for this. The launchpads were being prepped in the space industry –and in education.
The race toward 'Space Tourism' which has been on for some time, hit a milestone, Sunday. Blue Origin, a company owned by Amazon's Jeff Bezos, (which I've followed for some time now) launched a successful test flight yesterday, using dummy astronauts. Humans will soon follow.
Back here in Arizona, today is STEAM Night at Salt River Elementary School. The highlight of which will be  our '3-2-1 Lift-Off' challenge! 
Can't wait to see what kind of rocket entries we receive.