Not to alarm you, but that smartwatch on your wrist could be used to hack into your bank account using your ATM PIN. You are, however, just small fry. Our collective blind spot is so obvious, it is ready to be exploited.
My latest article on cybersecurity was just published at Roar.lk For the article I interviewed Romeish de Mel, CEO of Sri Lanka-based cyber security company, Flix 11, and Dallas, TX-based Spencer Luke, a security compliance expert at Microsoft.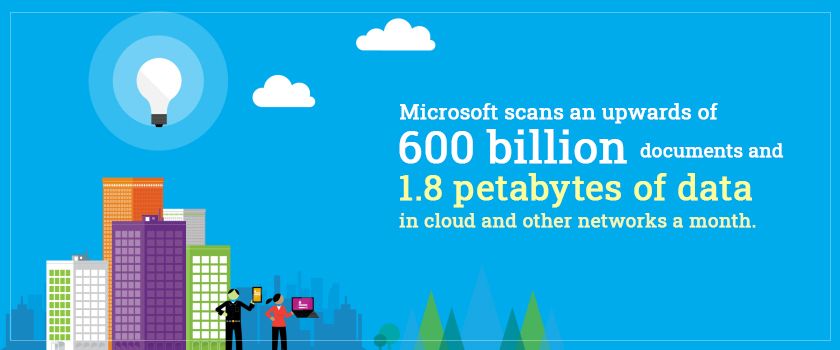 This story keeps evolving. Just this week a student told me about how XBox users are being targeted, and that the hacks are widely known. I read an Akamai report that explains how gamers, in particular are a target-rich community for many reasons. "They're engaged and active in social communities. For the most part, they have disposable income, and they tend to spend it on their gaming accounts and gaming experiences." And then there's the government.
Cyber threats to U.S. critical infrastructure are highly targeted. The US Cybersecurity and Infrastructure Security Agency, (CISA) warns of 'persistent continued cyber intrusions' on U.S. infrastructure, think tanks, and even schools! There is also attacks on networks holding intellectual property, economic, political, and military information.
If you want to be really, really paranoid, read the first few chapters of 2034, a serialized novel about World War 3 in WIRED magazine this month. It takes the scenario of a war backed by a massive cyber operation to a fictional but realistic conclusion.