As a PowerPoint assignment last week I asked my Junior High students to look up Google's ProjectX, and build a presentation around the theme, "The Future is Now." They loved it!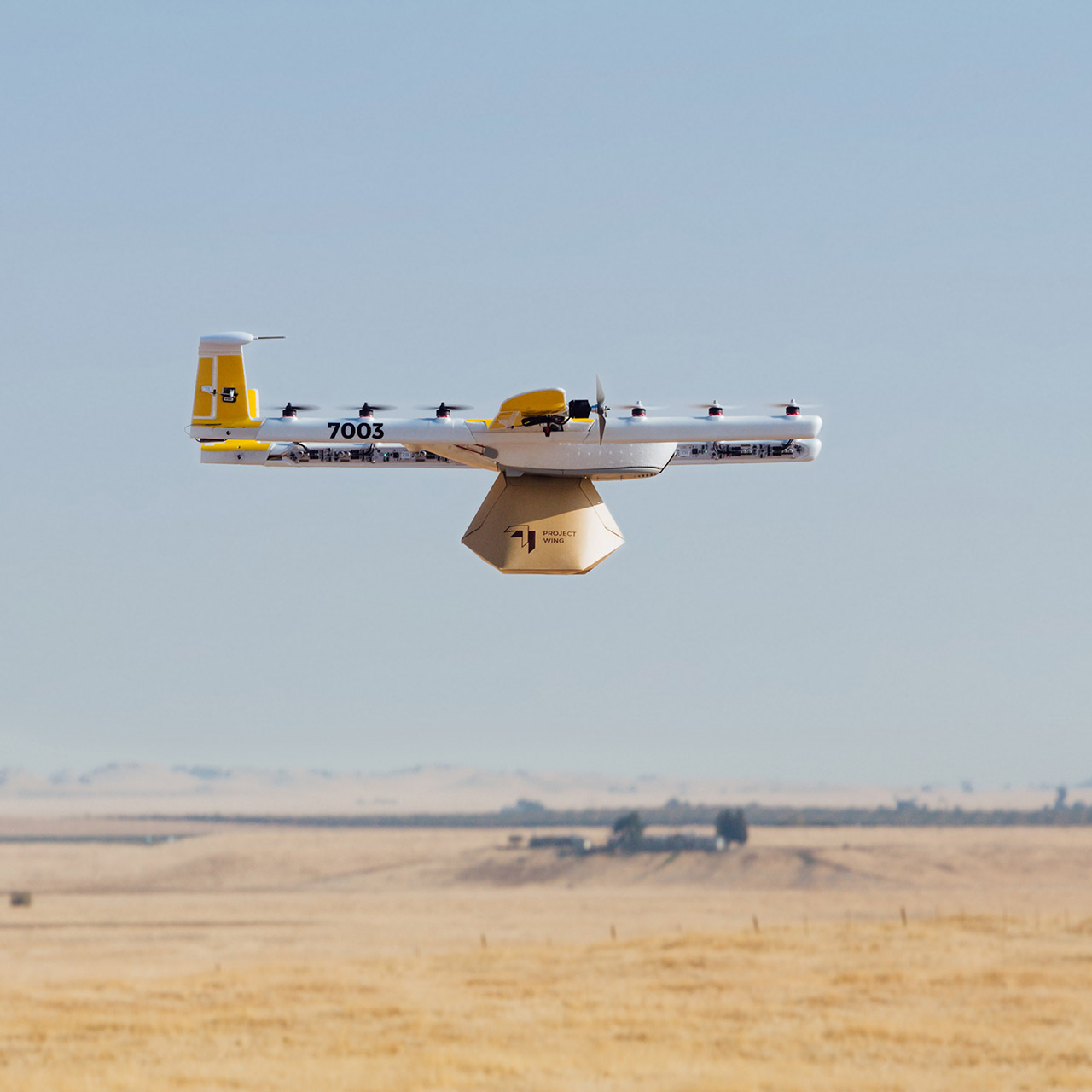 No shortage of radical ideas at GoogleX –also called a Top Secret Project Lab. (At least on Wikipedia)
So they have picked material such as Project Loon, the ambition idea to deliver Internet connectivity to dark spots around the world using balloons. There is another called Makani which involves very large kites that act as wind turbines. That's right weird looking 'kites'! Then there's Foghorn, a sea water project to produce a hydrocarbon alternative; Verily a life science idea involving contact lenses and machine learning. And many more. But not to be limited to Google labs, they can chose other developing technologies.
Their presentation should not just describe the state of R&D, but to explain it as an Impact Statement. This requires them to discuss it with someone at home or with a friend. Which is what makes a presentation more interesting than the typical 'effects' in PowerPoint.
Oh, and there's also question time, when they must hear from their audience.