I'm not sure what books Syrian President Bashar al-Assad is supposed to have read while he was in medical school in Damascus, but I'm itching to blame his professors in London for not giving him some compulsory reading.
Or what if Robert Mugabe had read Robert Frost? Or Joseph Stalin had read Joseph Conrad? Would it have changed the course of history?
Just asking!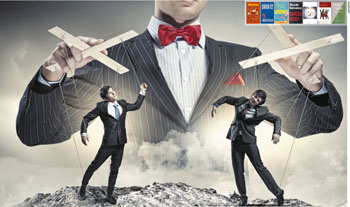 Actually my April column in LMD is on this. And I got some recommendations from some literary types here and in Sri Lanka. The Remedial reading list for brutal dictators includes:
If you want to know why, you'll have to read the article – here.