When we teach students about robotics, it's important to give them the big picture of why robotics is important. To do that it's best to steer clear of the cliché that 'Robotics are replacing people.'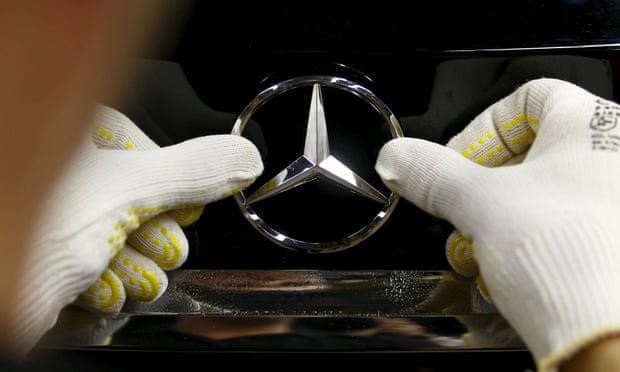 So don't you love this story that humans are being given back jobs that robots are not good at? Mercedes and Toyota have begun this, which is a surprise considering Toyota set the standard for automation in its factories. Remember 'Lexus and the Olive Tree' in which Thomas Freedman described how cars were being manufactured by industrial robots?
Turns out humans, though easy to lay off, are better at keeping pace with changes and problem-solving."The variety is too much to take on for the machines," observed the head of production at Merc. They realize that humans are better at individualization, and dealing with variations. Robots, on the other hand, while they never need a lunch break of a sick day, work appear to be unable "to keep pace with changes."
The point is not to teach young people to design robots that will replace human input but to manage them, and work alongside them.
If you subscribe to the opposite view, that robots are replacing humans, this story proves your point. It is a robot called Eve, a 'robotic scientist' that uses Artificial Intelligence (AI) at the University of Manchester.